From Cape Town, with Love
The Local Conference Solutions offering has grown to not only include the Mzanzi Bag and Lanyard Collection but also Pet Accessories and Kids Gifts in 2020, all  locally made in Cape Town, South Africa.
With the devastation of Covid 19 and the lockdowns in South Africa affecting the Meetings and Conference Industry we had to search for new markets to keep our team employed and earning while still staying safe.
We embarked on the manufacture of reusable fabric facemasks, and started 2 new ranges for Retail, namely Rainbow Paws, our Pet Accessories range, as well as Rainbow Tots aimed at little artists, mini chefs and bakers and kids of all ages.
We have also added an e-Commerce component to our website to enable customers to buy our retail ranges online.
Our business model promotes job creation for local marginalized small producers, playing our part in giving back to the community. Our ranges are stitched by teams of local female cooperatives and made from 100% locally sourced materials.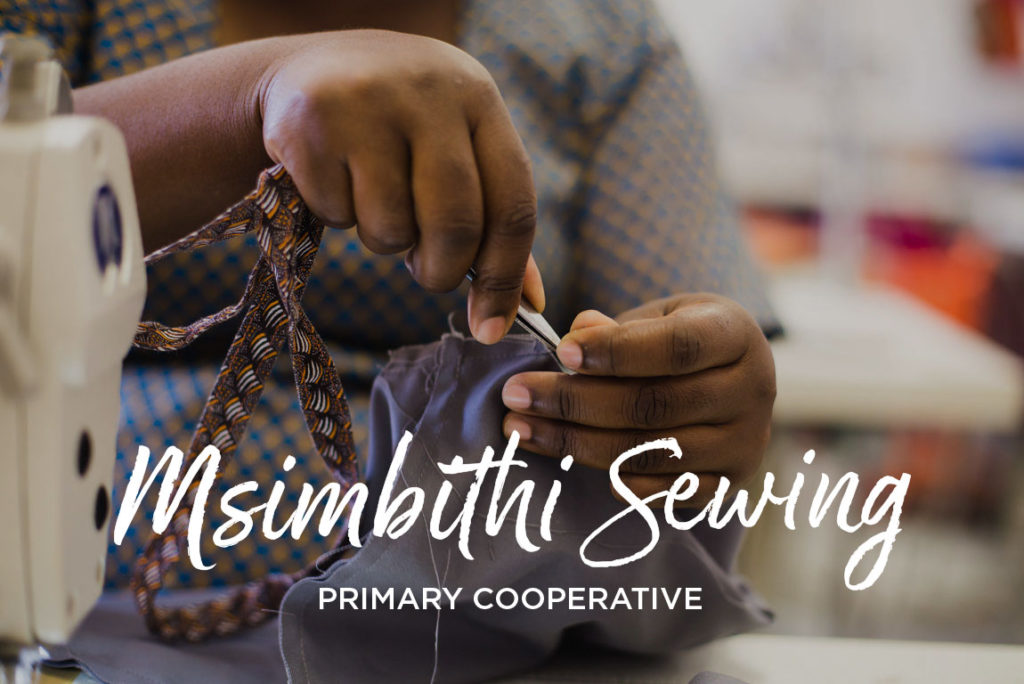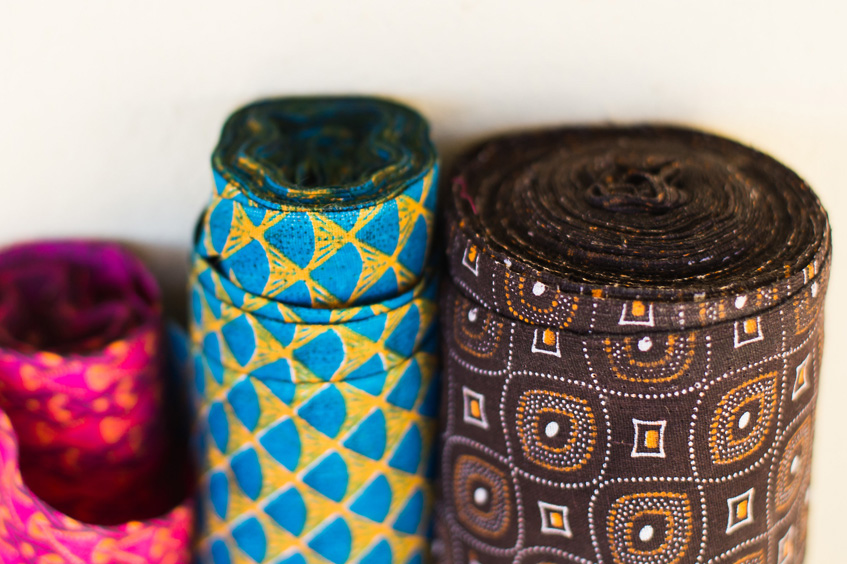 100% Locally Sourced Textiles
The fabrics and materials used in our ranges are sourced from local South African suppliers allowing us to customize the products you require with ease. Simply email us for any customization you require for wholesale orders
We offer a wide variety of vibrant patterns and colours whilst still offering the standard plain cotton twill and 600 Denier fabric options. Contact us today to find out more